FreePBX: An Overview
FreePBX is a VoIP phone system that has become the most widely deployed Open Source PBX platform in use across the world today. With over 1 million active production systems, end users ranging from small businesses to large enterprises rely on FreePBX.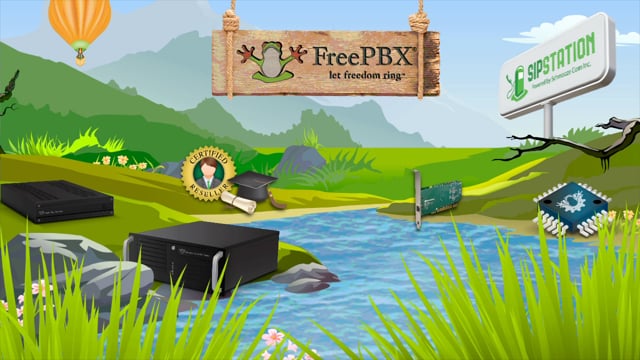 ---
FreePBXhosting.com: Who is behind it?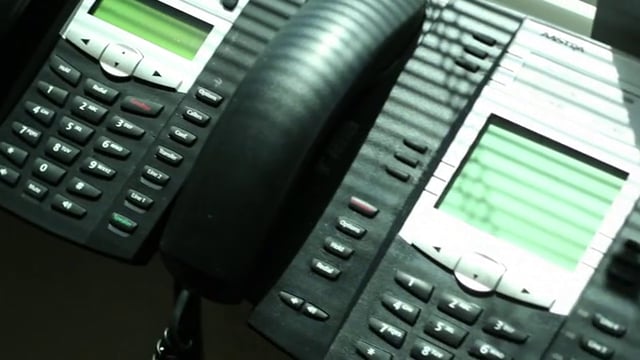 ---
WEBINAR: FreePBX Hosting in the Datacenter
In this webinar, join Adam Hobach, President of Cyberlynk Network, and Preston McNair, VP of Sales and Marketing for Sangoma, as they help you get the most out of your hosted FreePBX.
You'll also discover an overview of the services and options offered by FreePBXhosting.com, which includes topics like plan pricing, server hardware, networking and support.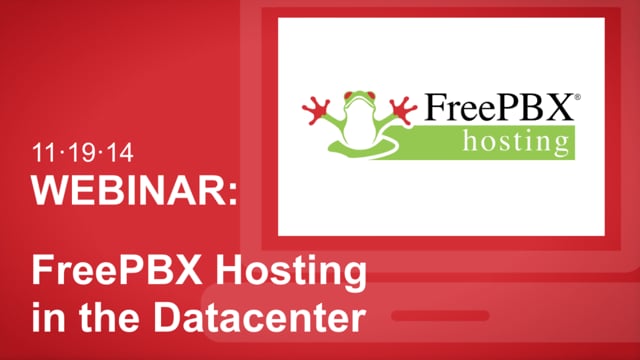 ---
FreePBX World: Adam Hobach Interview
We caught up with Adam at FreePBX World in Las Vegas to discover more about FreePBXhosting.com and his close-knit partnership with Sangoma/FreePBX®.